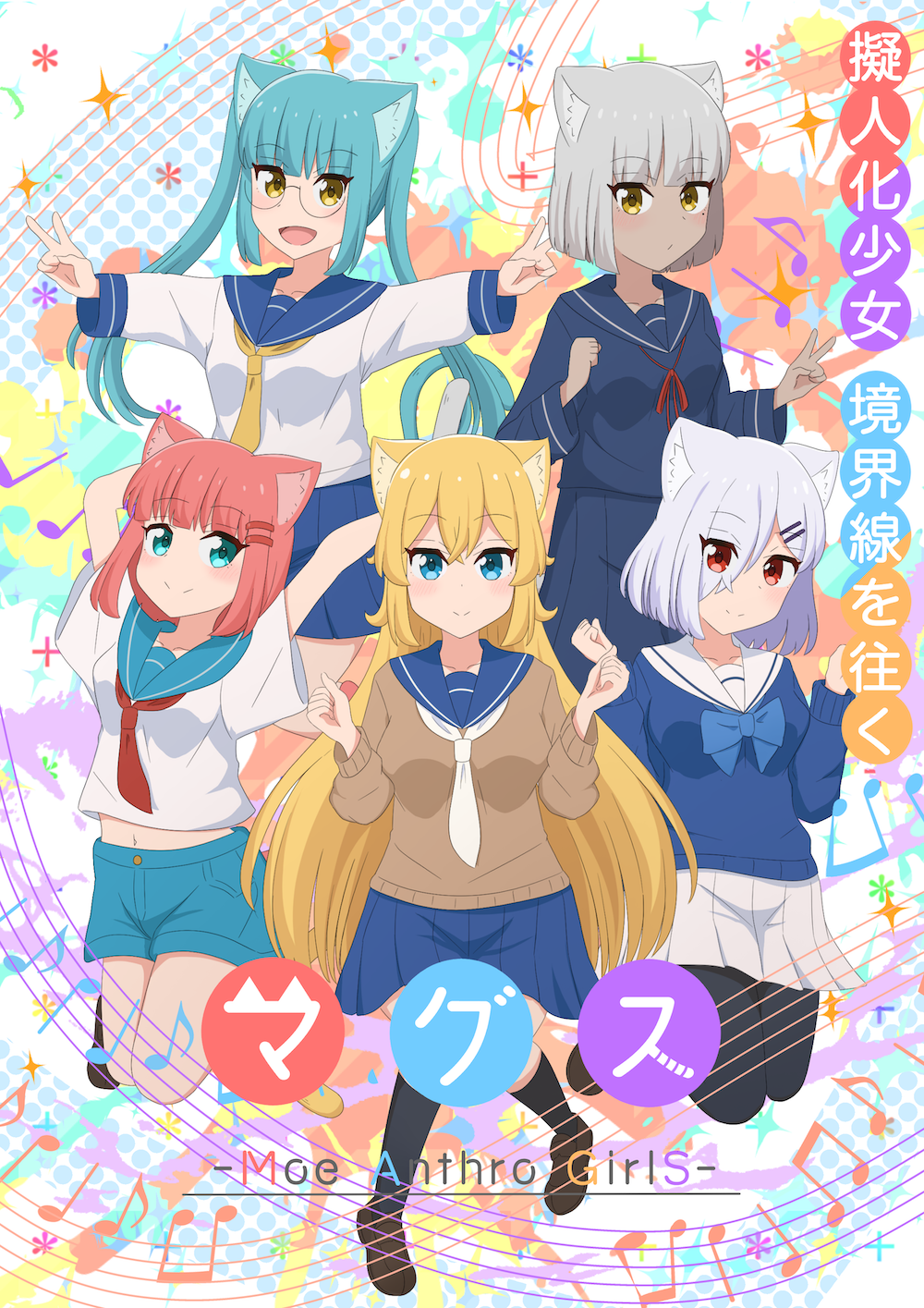 MAGS -Moe Anthro GirlS- is a character brand project based on the theme of "Moe Anthropomorphism" .
We will promote character development through the anime "Anthro Girls and Moratorium" .
By owning MAGS NFTs, you can participate in the project as a "MAGS Production Committee Member" , have your name in the credits, and obtain special edition NFTs.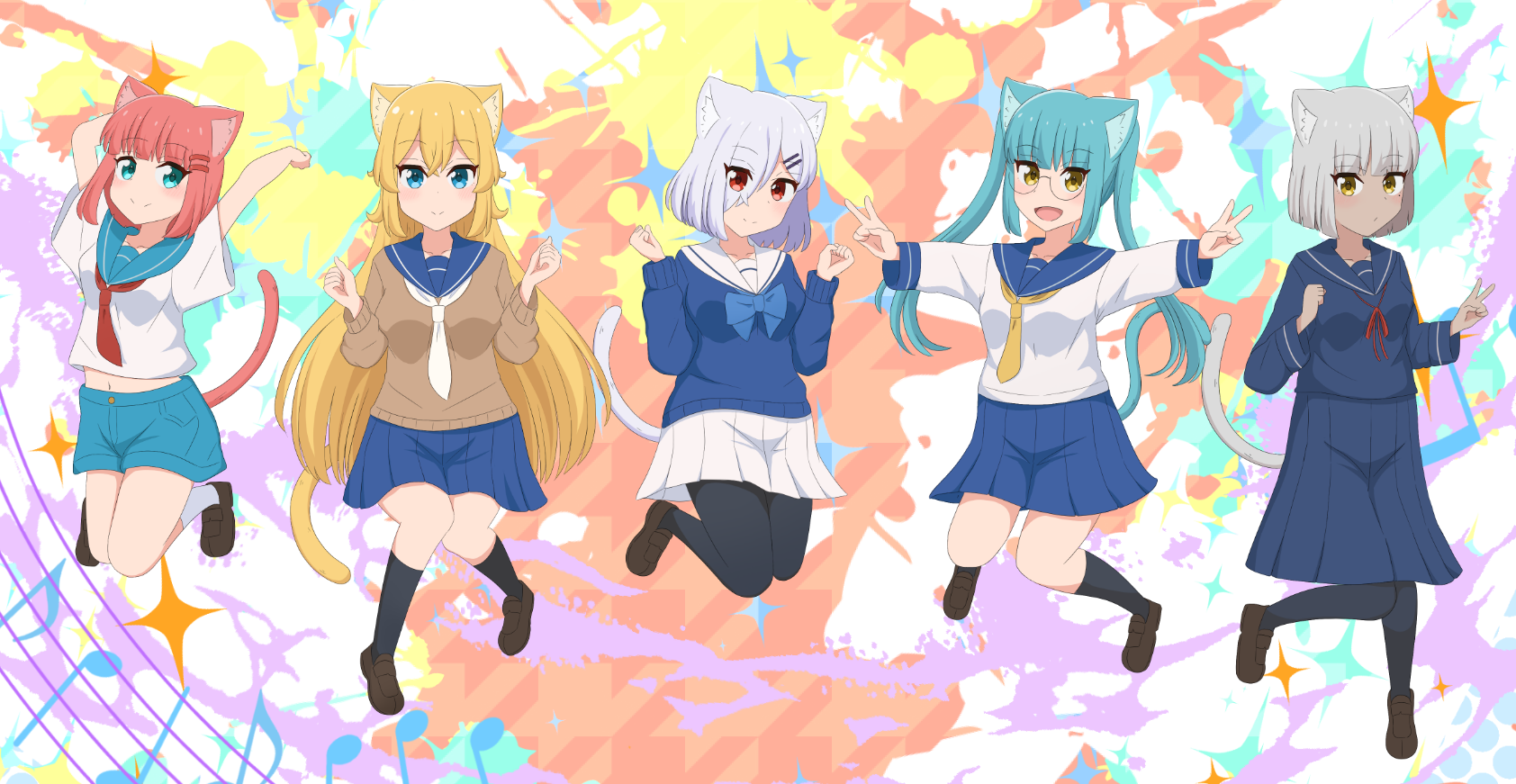 A slapstick, exciting, relaxed,
everyday story of anthropomorphic girls
that takes place in 00 town,
where mysterious girls who look like people
but are not people live.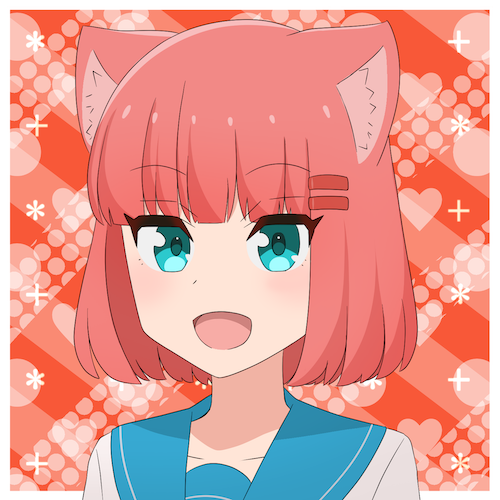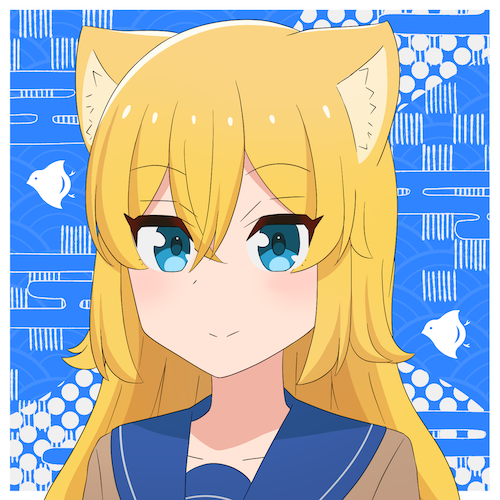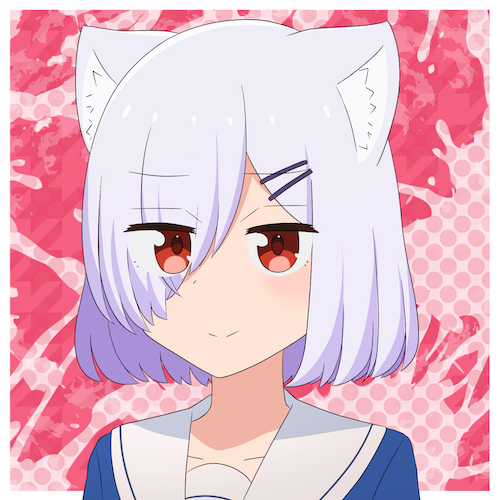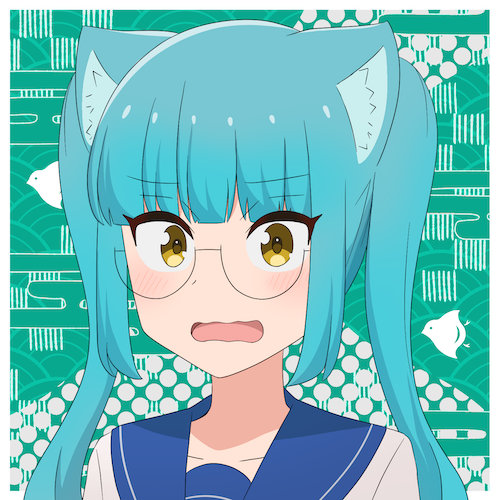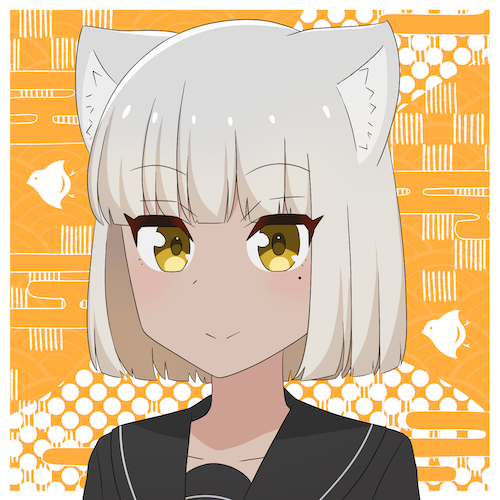 MAGS Production Committee Member #1
灰猫
ピーター
にゃんす
KAKURI
ちょびすけ
からあげ美鳥
ゆー
hare.snow
ちくわぶ🍥

Ariy Min
hogehoge
MAGS Production Committee Member #2
Now recruiting