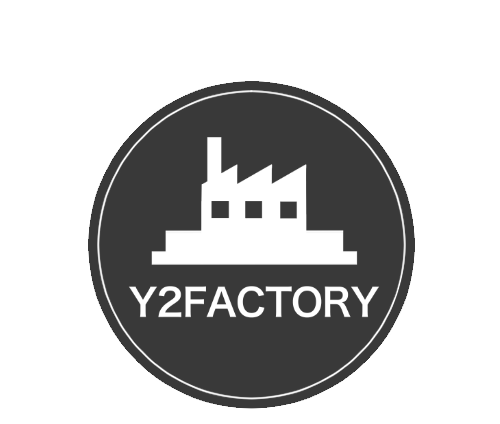 Y2F COIN is an ERC20 token created in the polygon chain that can be exchanged for various character branded AL, FM and NFT in Y2FACTORY.
Y2F COIN can be earned through GIVEAWAYs, rewards and perks. Various distribution events are held primarily via discord and Twitter.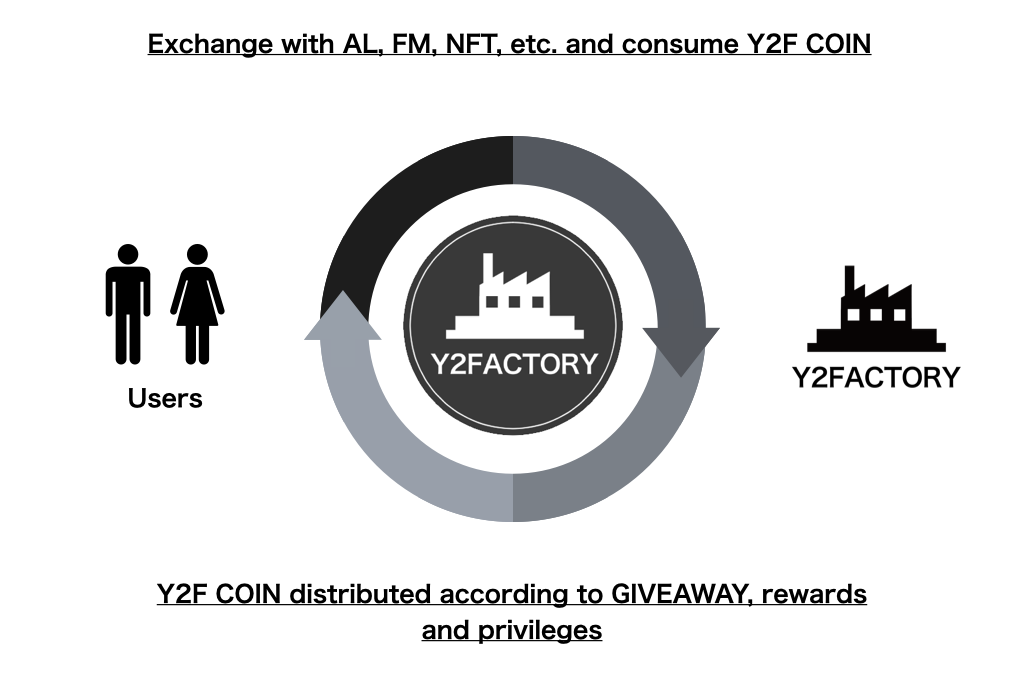 Y2F COIN can be imported into a wallet to check the number of tokens held.
The import method is described below.
The following is the import method for MetaMask.
Set the network to Polygon Mainnet.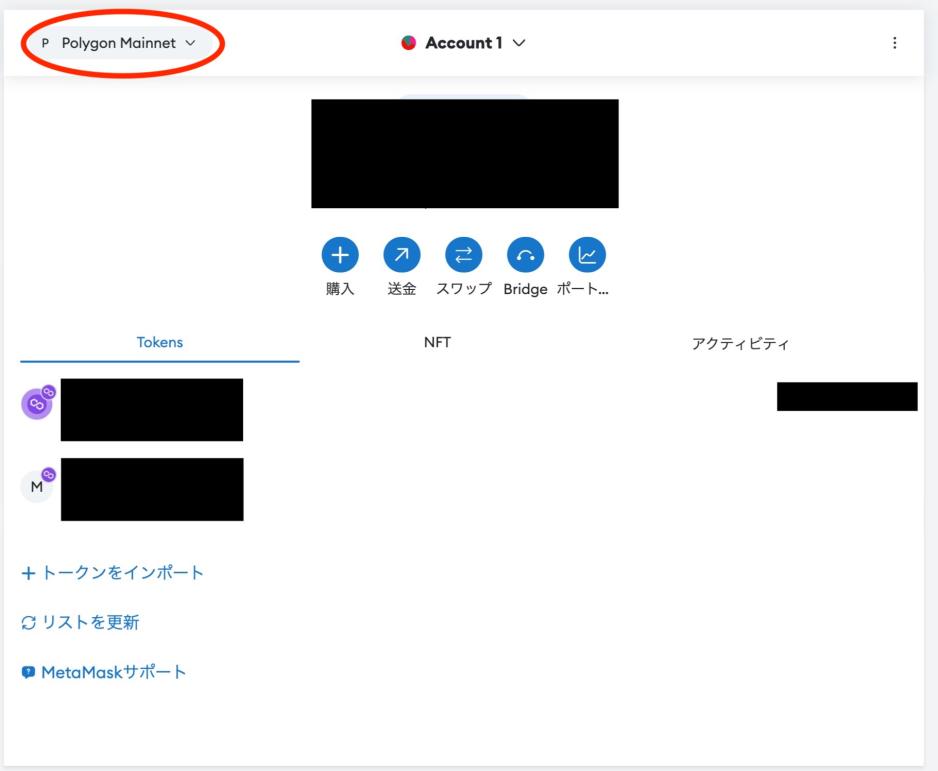 Select the import tokens.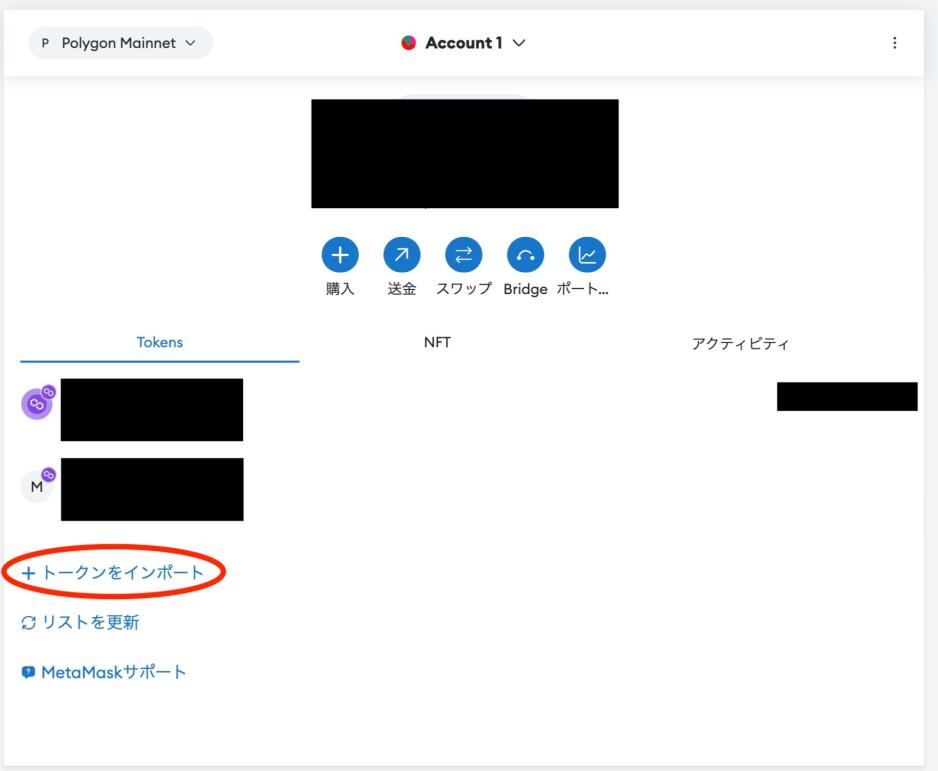 Enter the token contract address, token symbol, and token decimal.
Token Contract Address
0x560113ef8d65Ac6a3AefC700A14C0113F1D7caC6
Token Symbol
Y2FC
Token decimal places
18